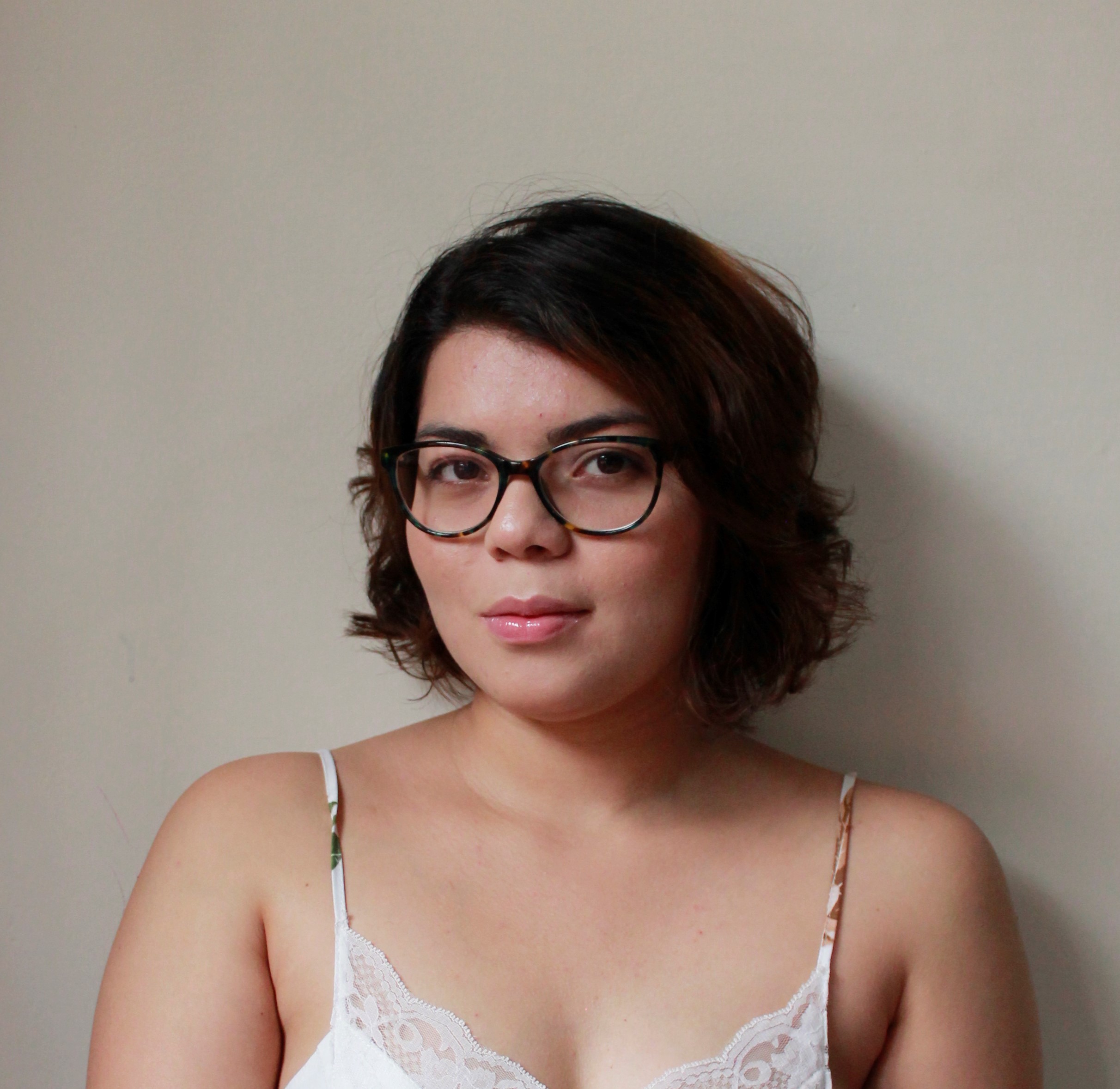 Hello, my name is Isabel Valencia and I am a translator and writer. I live in Medellin, Colombia and I am finishing my medical degree. To pay for my studies I teach other students and write and edit medical articles. I love my work because it has allowed me to better develop as a professional, while I help people become aware of their health.
Recently, I decided to enter the world of freelance writing and translation, I hope you can find information that you like and useful in my articles, if you manage to finish one of my articles with a new fact in mind, I will consider myself well served.
I am an open minded person, curious and very talkative, I am always in constant change and evolution, which is why I never have the same plans, I like to exercise, spend time surrounded by nature, read and write.
You can view the author's profile in the original language here.
Instagram