Sperm count and fertility: All you need to know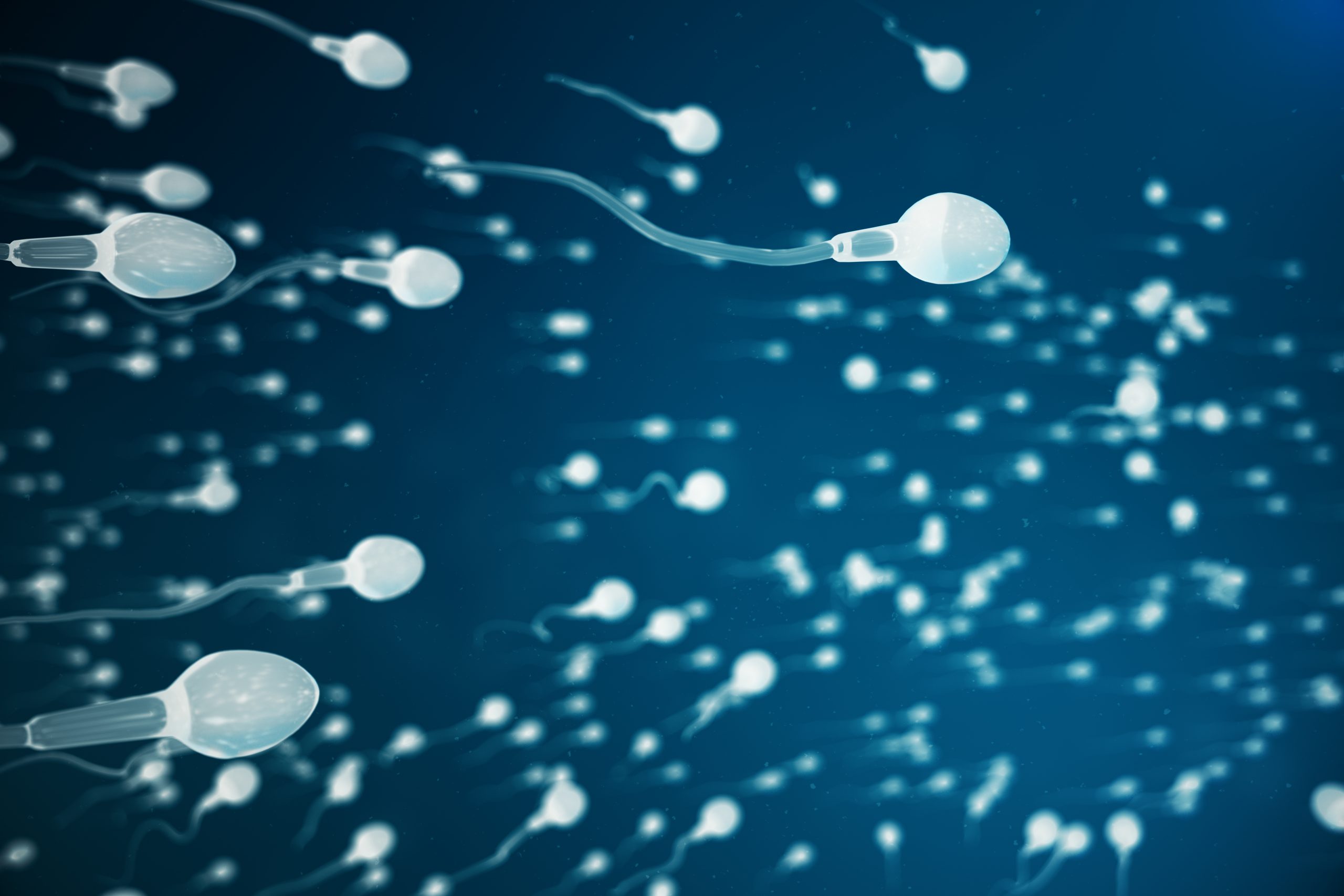 Sperms are the cells that are present in the semen that you ejaculate. They are the male reproductive cells that contribute to the men's side of your baby! I'm sure we all are familiar with the phrase "sperm can swim". Yes! They can.
The number of sperms present in your semen and their ability to move is an factor that determines male fertility or potency.
The count matters!!
Although you cannot see your sperms, your doctor can ;). A healthy male produces about 20 million to 300 million sperm per milliliter, which means a decrease in this number, can affect your reproductive ability, however that does not mean that pregnancy is not possible!. The first step your doctor will perform is to analyze your semen to check for the number of sperms present in it to find out the cause for your impotency. A reduced sperm count does not mean that you cannot reproduce and so relax and wait until your doctor identifies the right cause and right treatment for you.
Semen analysis-Sperm test
Sperm count is only a part of the semen analysis. In order to get your semen analyzed, you will be asked to ejaculate into a specimen cup. Don't worry! You will be provided with materials that make your work easy 😉 The semen will then be subjected to a number of examinations that will check for the size, shape, quantity, and quality of sperm and the pH of your semen. Your doctor will then draw conclusions based on the findings.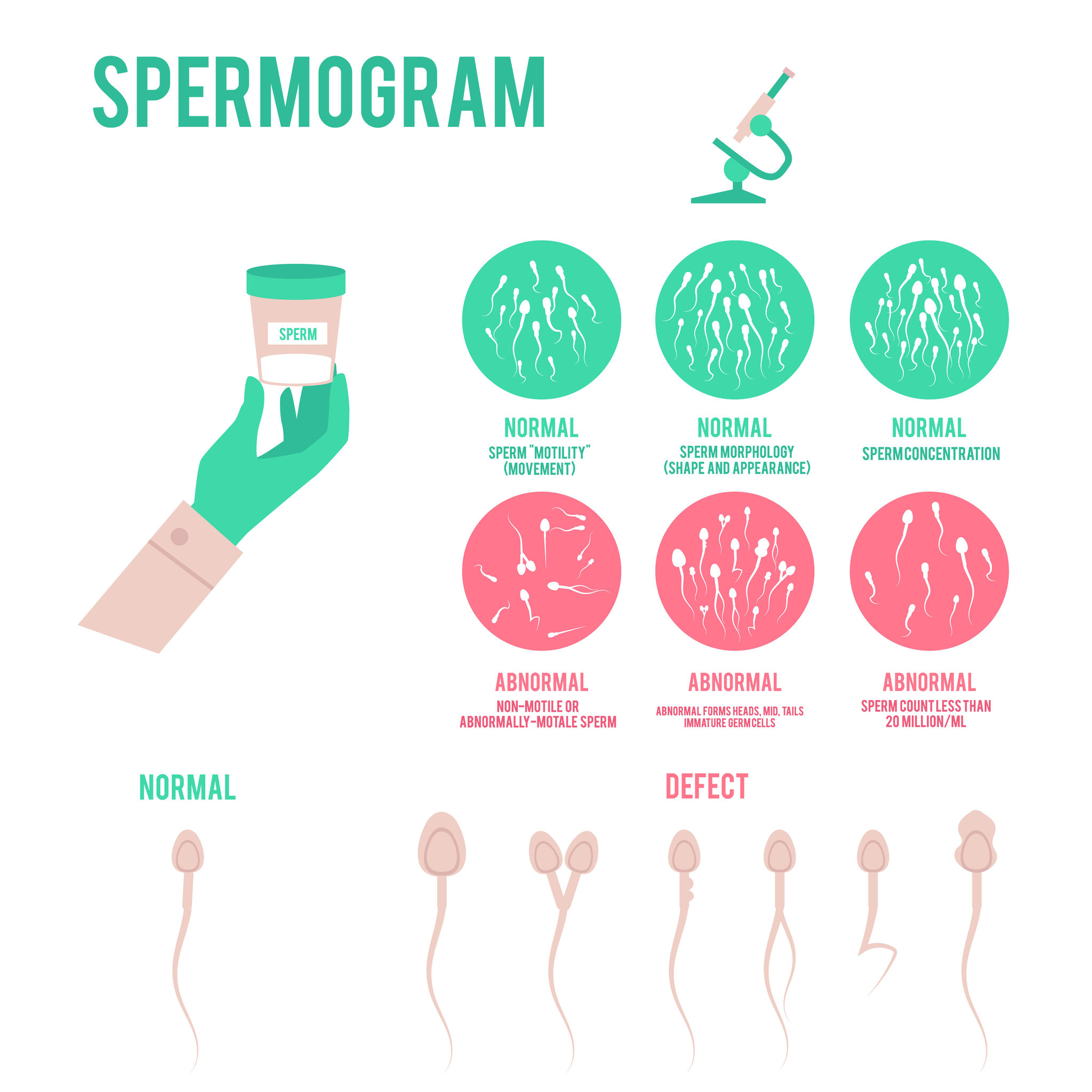 Count your sperm babies at home!
Yes! You don't always need a medical doctor or assistance to check your sperm count. There are kits commercially available that help you check your sperm count at home. The home test requires you to ejaculate into a collecting cup that is usually a part of the testing strip, pretty much similar to a pregnancy kit. Interestingly, you have your count within 10 minutes for most of the kits available. According to the Mayo Clinic, if your count is more than or equal to 20 million, then your sperm count is considered normal.
It is important to know that, these kits only check for sperm concentration. The other factors that are considered important for fertility such as Semen volume, Total sperm number, Sperm concentration, Vitality (percent alive), Movement (motility) and Shape (morphology) are not assessed in the home test kits and so they don't determine your actual ability to produce your progenies. A few precuts that are available are Babystart™ sperm test kit, SpermCheck Fertility, Homecheck sperm count test kit, fertilMARQ™.
What affects your sperm count?!
Infertility is a common problem in the 21st century and the most common cause we know of is the "sperm count". Scientists have derived at a few conclusions from the studies that, there are a few things can decrease your sperm count. They are:
Alcohol consumption
Obesity
Smoking
Stress
Diet habits
Overheating of testicles- Prolonged usage of laptops, tight inner wears.
Genetics
Lifestyle changes for boosting your swimming seeds:
Reduce stress, reduce alcohol and quit smoking
Eat healthy- No processed foods, Consume food rich in Vit D, and anti-oxidants.
Get enough exercise and sleep
Wear loose inner clothes
Although sperm count is an important element of fertility, they don't determine your potency. Practicing a healthy lifestyle is the key to have healthy semen. Hope you enjoyed reading. Enjoy your day!