How to treat erectile dysfunction naturally?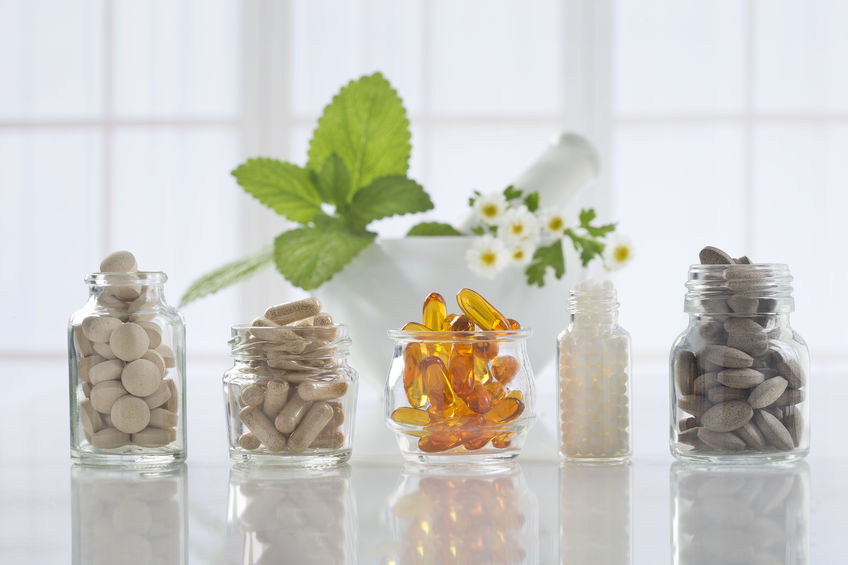 One of the problems faced by men when they reach 40 is erectile dysfunction. It pertains to a man's inability to achieve an erection, which is needed for sexual intercourse. With the stress and sedentary lifestyle that most men have today, it is not surprising that even younger men are experiencing erectile dysfunction. The condition causes embarrassment and insecurity as men feel like they are less of a man because they can't perform well in bed. If you are experiencing erectile dysfunction, don't worry as there are many ways to address ED, and most of them can be done naturally.
How to treat erectile dysfunction naturally?
Natural remedies for erectile dysfunction are vast. It could range from eating the right kind of foods, leading a healthy lifestyle, to limiting exposure to stress. Below are some of the tested and proven effective natural remedies for erectile dysfunction:
#1 – Healthy Diet
Don't you know that the types of foods you eat can affect your reproductive health? A diet packed with red meat, refined grains, and highly processed foods can often lead to erectile problems. Supplement your diet with all the good stuff such as fruits, vegetables, fish, and whole grains. It keeps your body weight within a healthy range, which positively impacts your sexual health and overall well-being.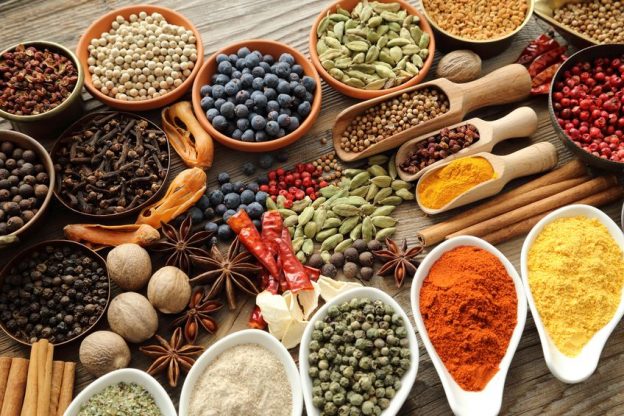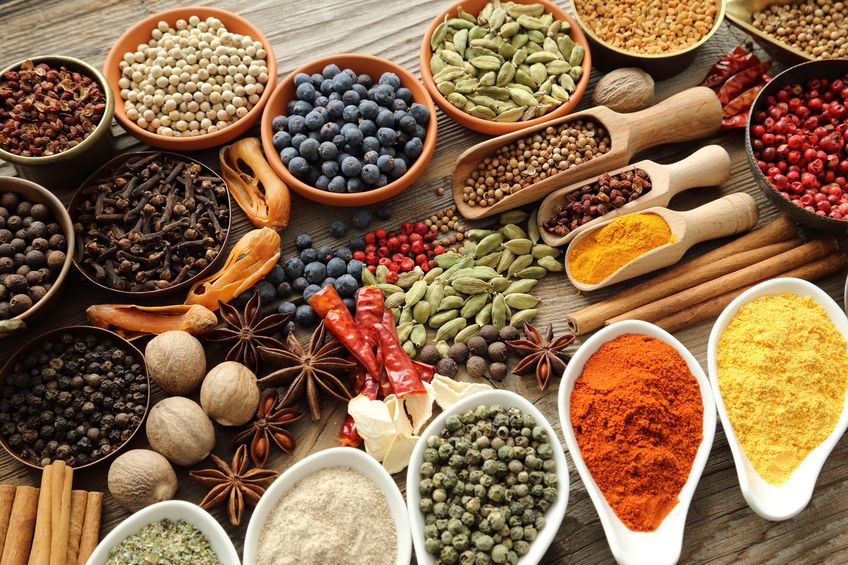 -
Aphrodisiacs are foods or substances that stimulate sexual desire (libido). It is derived from the word "Aphrodite," a goddess of beauty, love, and fertility. Aphrodisiac food does a lot of…
#2 – Healthy Lifestyle
Another effective erectile dysfunction natural treatment is leading a healthy lifestyle. With the fast-paced life that we live in, the majority of us tend to engage in vices and unhealthy practices, which causes havoc not only to reproductive health but also to the body. Maintaining a healthy lifestyle isn't difficult at all. All you need to do is to follow these steps:
Exercise regularly – You don't need to go to the gym to exercise. Simple walking, jogging, and swimming can work wonders in your health. It improves blood flow, maintains a healthy blood pressure level, and reduce the risk of having erectile dysfunction.
Avoid vices – Many men are into drinking, smoking, and some are even using illegal substances. These vices can negatively affect your health, primarily mental and reproductive health. If you want to improve your sexual performance, it is high time to cut these vices.
Stress management – Stress is a part of life. while you can't stop stress, you can employ coping measures. Avoid stressful situations as they can take the breath away from you. One way of managing stress is by spending some time doing things you love. It could be a hobby or something you are passionate about. Take life seriously, but do not forget to take a breather.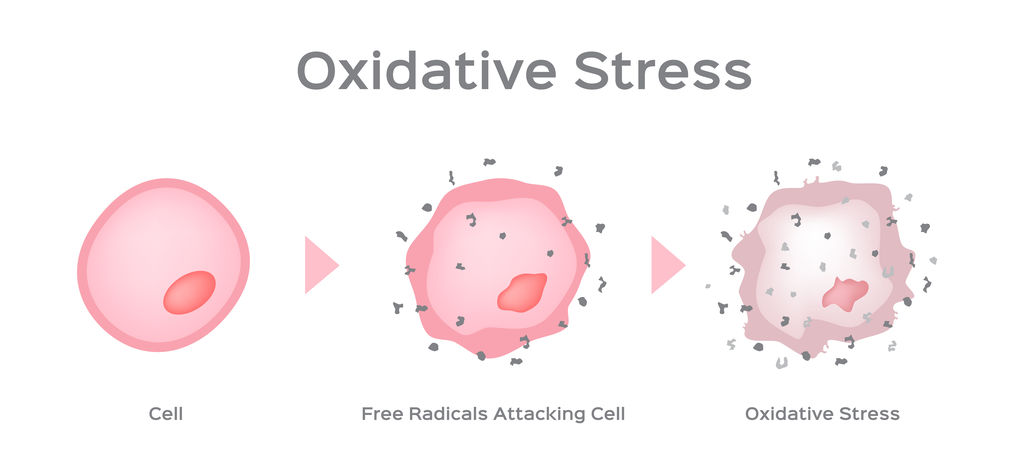 #3 – Natural Male Enhancement Supplements
There are products specially formulated to address problems male sexual health, including erectile dysfunction. Look for natural male enhancement supplements that contain the following ingredients:
L-arginine – A high dose of L-arginine can significantly improve erectile dysfunction by improving blood flow in the penile area.
Ginkgo biloba – It improves blood flow to the penis, which promotes harder and more prolonged erection, improves sexual libido, and improves endurance and stamina.
Ginseng – It supports proper blood circulation and improves strength and endurance.
Horny goat weed – It is tagged as the natural Viagra because of its ability to enhance sexual performance.
Natural remedies for ED are effective, affordable, and practical ways to improve men's reproductive health. Follow these remedies, and you will be on your way to healthy and satisfactory sex life.