Spices to Heat Up Your Sex Drive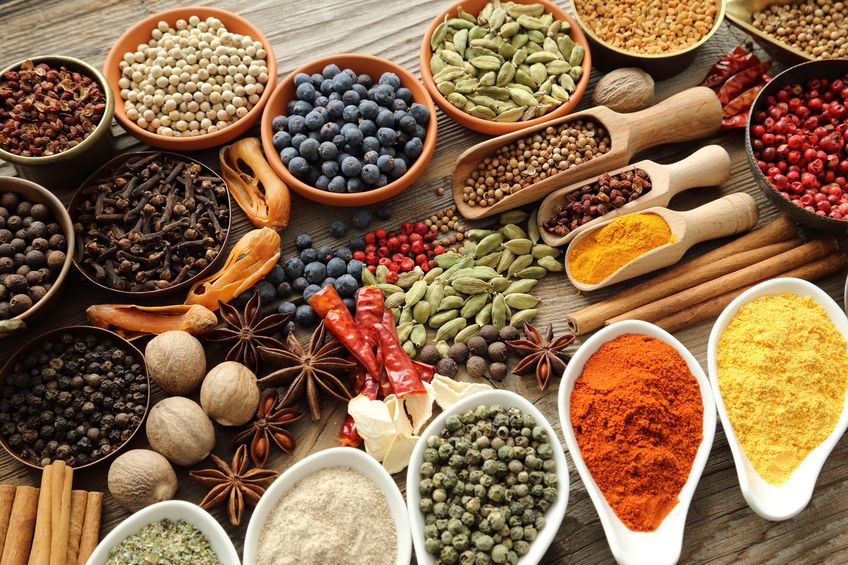 Aphrodisiacs are foods or substances that stimulate sexual desire (libido). It is derived from the word "Aphrodite," a goddess of beauty, love, and fertility. Aphrodisiac food does a lot of good things, such as increasing sexual pleasure, boosting the quality of romance, and strengthening couples' intimacy. 
You don't need to spend much money to improve your sex life because certain foods have natural aphrodisiac property. They can help improve sexual functions without causing any side effects. Most of these foods can be found in your very own kitchen. Below we are going to tackle spices with the natural aphrodisiac property. By including these spices in your everyday cooking, you are not just making your food taste good, but also your sex life.
Below are some of the spices considered as an aphrodisiac food: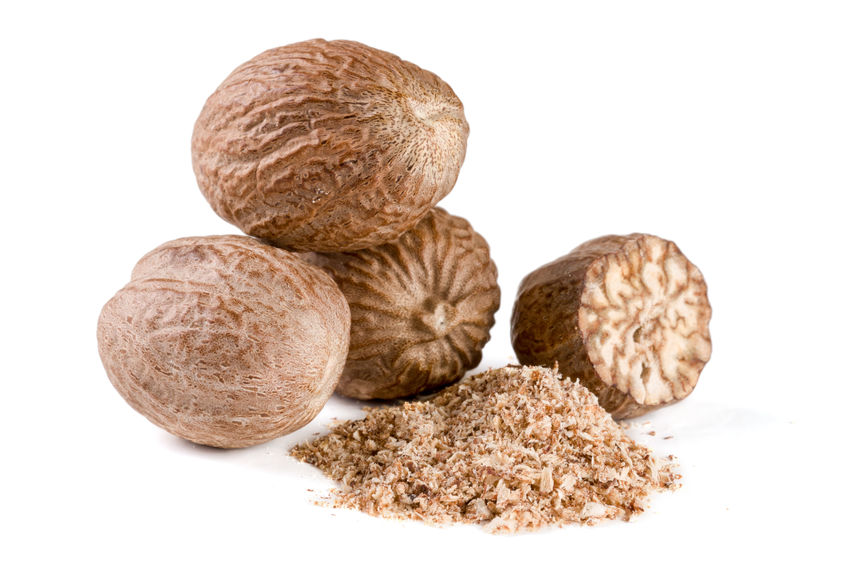 Nutmeg
Don't you know that nutmeg is one of the powerful aphrodisiacs? Even in ancient times, nutmeg is used to treat low libido in men. It is an exotic spice that can be easily added to sauces, drinks, and desserts.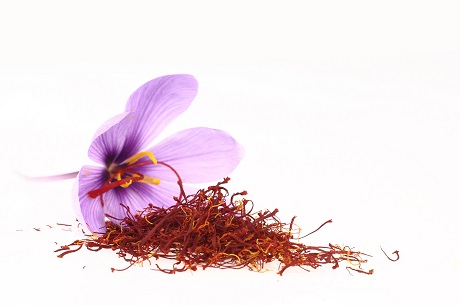 Saffron
It is one of the most expensive spices in the world. It is a must-have spice in every Indian cooking because of its subtle flavor and aphrodisiac property. In Ayurvedic medicine, saffron is used to increase sexual libido and boost sexual performance. You can easily add it to any dish or add to your favorite tea to add color and depth in flavor.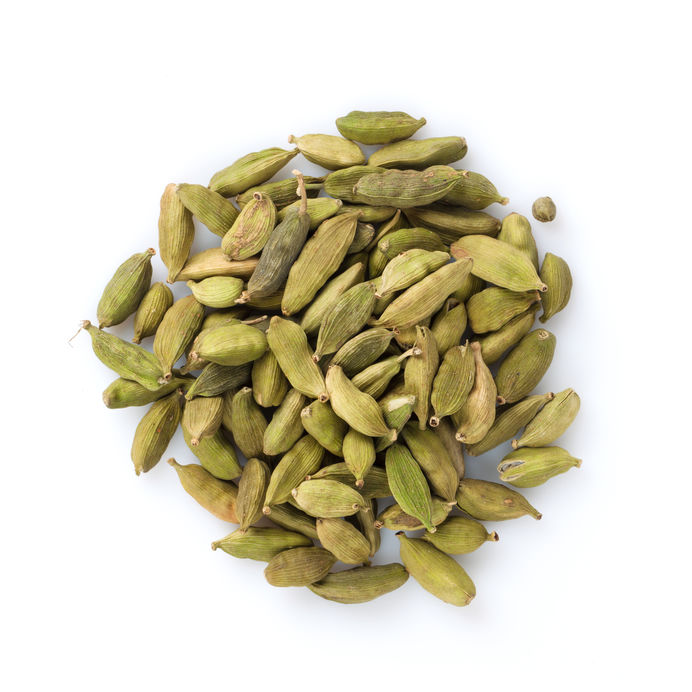 Cardamom
Just like its cousin saffron, cardamom comes with an expensive price tag too. It is usually added to a warm drink to intensify the flavor. Aside from the depth of flavor, cardamom can also help increase libido, treat erectile dysfunction by increasing blood flow to the penis, alleviate stress and anxiety, and lead to a robust and intense sexual performance.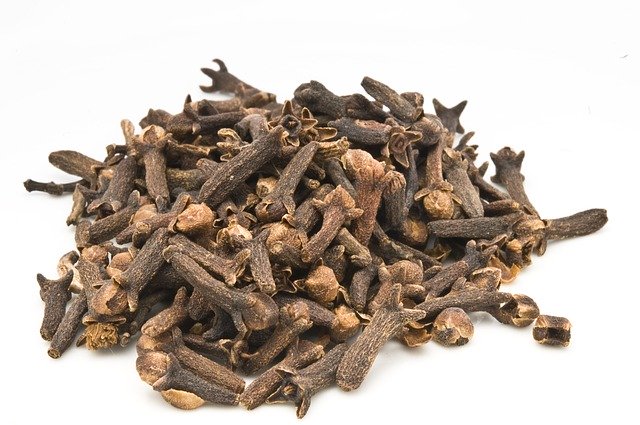 Cloves
It is often used in white witchcraft for love, sexuality, and beauty spells, primarily because it contains eugenol, a substance that can enhance sexual desire. The fragrant and aroma will set you in the mood for love.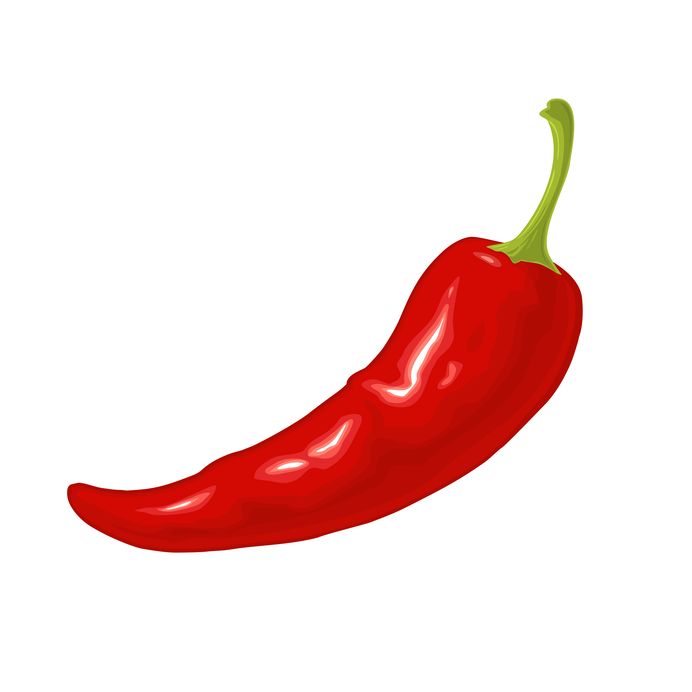 Chili Pepper
This spice is warm on the palate and will also make you hot in bed. Chili pepper can mimic the feeling of sexual arousal, make your pulse beat faster, and induce sweating. Eating food containing chili pepper stimulates the release of endorphin, a happy hormone that plays an essential role in sexual desire and pleasure.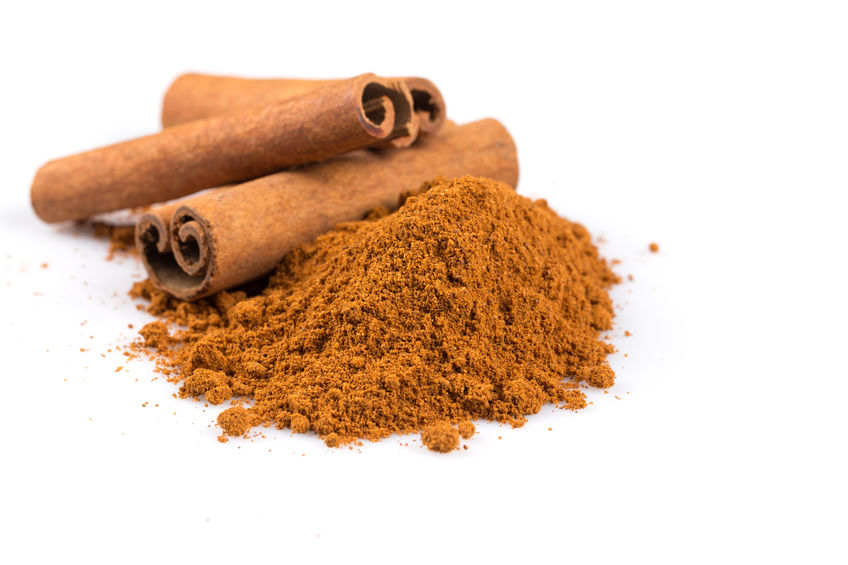 Cinnamon
It is a warm spice that helps increase blood flow into the genital area, helping you achieve a bigger and more prolonged erection. It also boosts sexual libido setting you up in the mood for love. This spice can be easily added to your favorite desserts and teas. You can also diffuse cinnamon essential oil as the aroma will set you in the mood for some sexy time.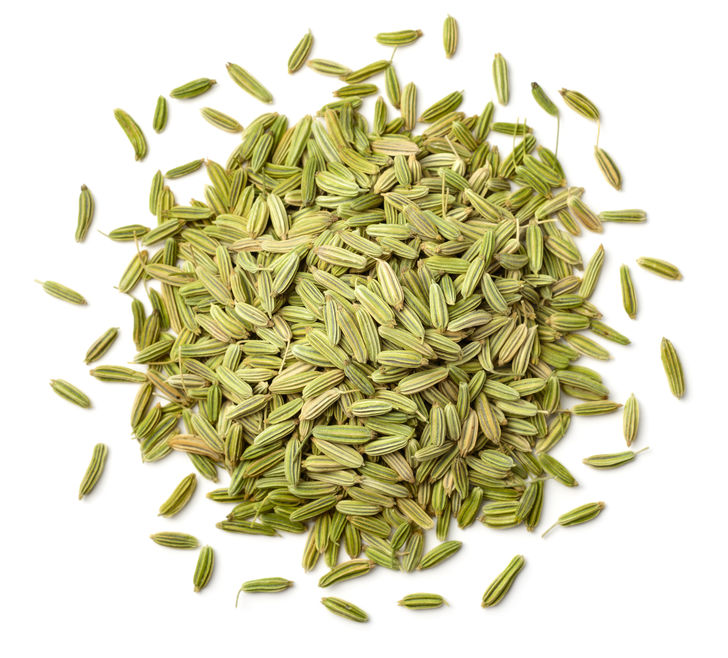 Fennel
It contains estriol, an estrogen-like substance that improves the level of libido. If you are looking for some spice in your relationship, try adding fennel to your meal, and you will notice the difference after.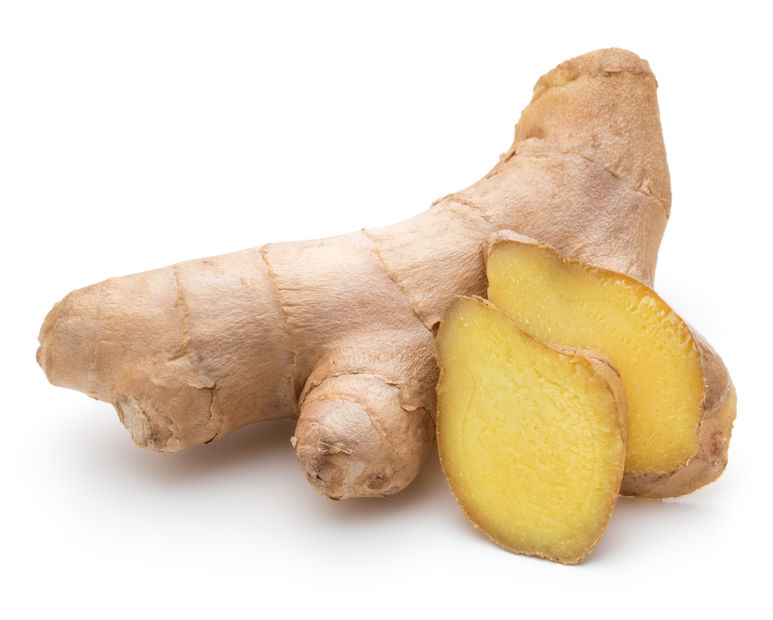 Ginger
It is rich in gingerols and zingiberene, substances that improve blood flow in the penile area, making ginger an effective natural remedy for impotence. Ginger is one of the must-have spices in Asian and Arabian cooking, for not only will it intensify the taste of food, but it also intensifies sex life.
Aside from the spices mentioned above, other food groups create a positive impact on your reproductive health and sexual relationships, such as aphrodisiac fruits and vegetables. An Asparagus aphrodisiac is the top choice of vegetarians. It merely goes to show that you don't need to spend much money to boost your reproductive health and improve sexual life. Supply your kitchen with these aphrodisiacs and say goodbye to cold lonely nights.