Biohacking for better sexual performance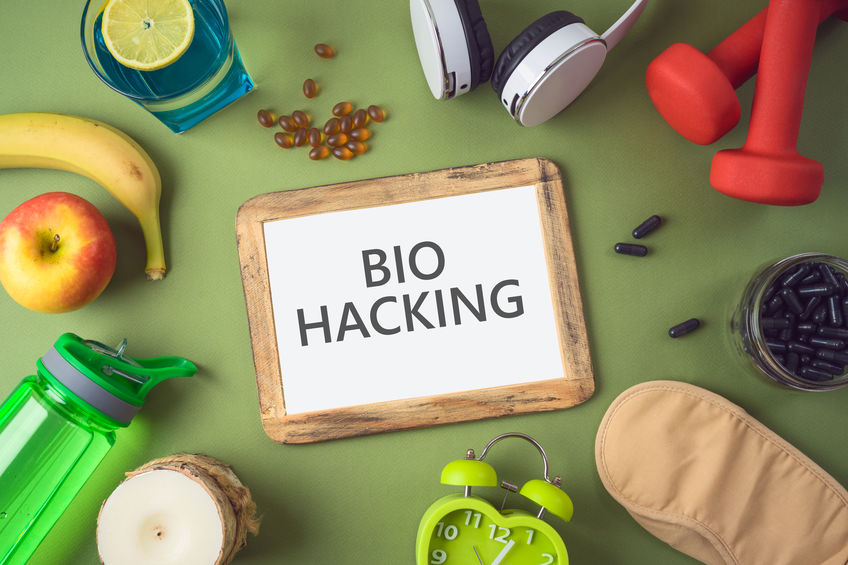 Sex can be an incredible stress reliever as it releases endorphins and other feel-good hormones that improve mood. As a form of exercise, sex has natural stress-reducing effects.
Do you want to be in a better mood? Or do you want to improve your sex drive? Then you should try biohacking your hormones: they help your body function better by "hacking" your own DNA or make-up. Whether through technology, lifestyle changes or diets; it's possible and less complicated than it sounds.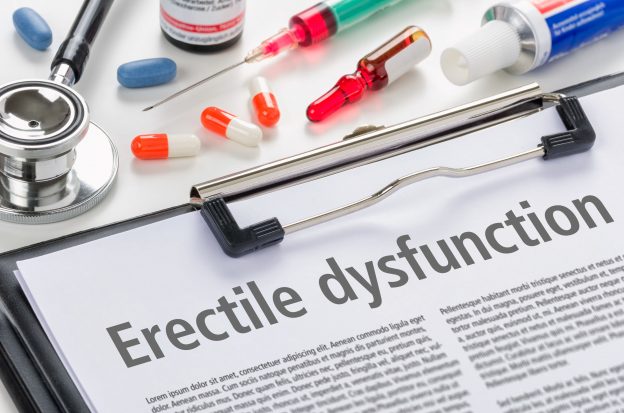 -
In the modern world, most of the male is suffering from different sexual problems. Over a million of them are trying to deal with these problems. After premature ejaculation, erectile…
People have been "biohacking" sex long before biohacking became fashionable, and these natural hacks are simple and fun. Besides, your body will thank you for it. Below are the few natural remedies that you can use to biohack your hormones for better sexual performance:
Move your body
Exercise has the power to increase your energy, focus, mood, metabolism, detoxification and mental and physical performance. The biological changes brought about by exercise include cardiovascular, skeletal, muscular and metabolic adjustments that create a stronger and more resilient body. Exercise also improves cognitive functions and creates a stronger mind.
Ignite your senses and set the mood
Everyone can open up their romantic side with scents, oils and candles. These can help you to release your inhibitions and also open up your sensual side. Fragrance plays an important role in our sexual experiences, and many specific essential oils are said to have aphrodisiac properties and increase libido.
Find your Zen
Meditation is a mind-body practice used to experience peace and physical relaxation, improve mental well-being, deal with illness and improve overall health. It activates the parasympathetic nervous system and slows down the heart rate, breathing rate, lowers blood pressure, reduces sweating and calms the fighting or escape functions of the sympathetic nervous system. It also increases attentiveness, positive feelings, positive thinking, connectivity, reduces stress and improves sleep.
Supplements for satisfying sex
Eating comes first as you work to build up the essential micronutrients you need to balance your hormones, increase your libido and have more satisfying sex. But even if you eat perfectly, it is often difficult to get enough of the micronutrients you need to improve your sex life. Here are the supplements recommended for better sex:
B vitamins: Vitamin B promotes a feeling of calm and helps fight the corrosive, sexually killing effects of stress. If stress damps your sex drive, B vitamins can help.
Zinc: It supports a healthy testosterone level. If you feel that you have lost that feeling of love, make sure your body has sufficient zinc supplies.
Magnesium: While zinc promotes healthier testosterone levels, magnesium helps maintain testosterone levels in the bloodstream. Like B vitamins, magnesium has been shown to help reduce anxiety – and less anxiety leaves more emotional space for play and sensuality.
Boron: Like magnesium and zinc, boron is a mineral in food. Some studies have also found an increase in testosterone in men, even in young men, including an increase in testosterone levels in young men taking 10 mg of boron per day. It is not recommended to take more than 20 mg / day.
Conclusion
The basic requirement for your productivity increase is to raise your testosterone to the highest level and then control your sexual urges so that you can convert sexual energy into productive activities. People with high and healthy testosterone levels think and act differently. Overall, they perform better than those who do not exercise and do not take care of themselves.
You can read the original article here.
MilesConrad98,
4. 10. 2020