A comprehensive guide to the use of condoms for impotence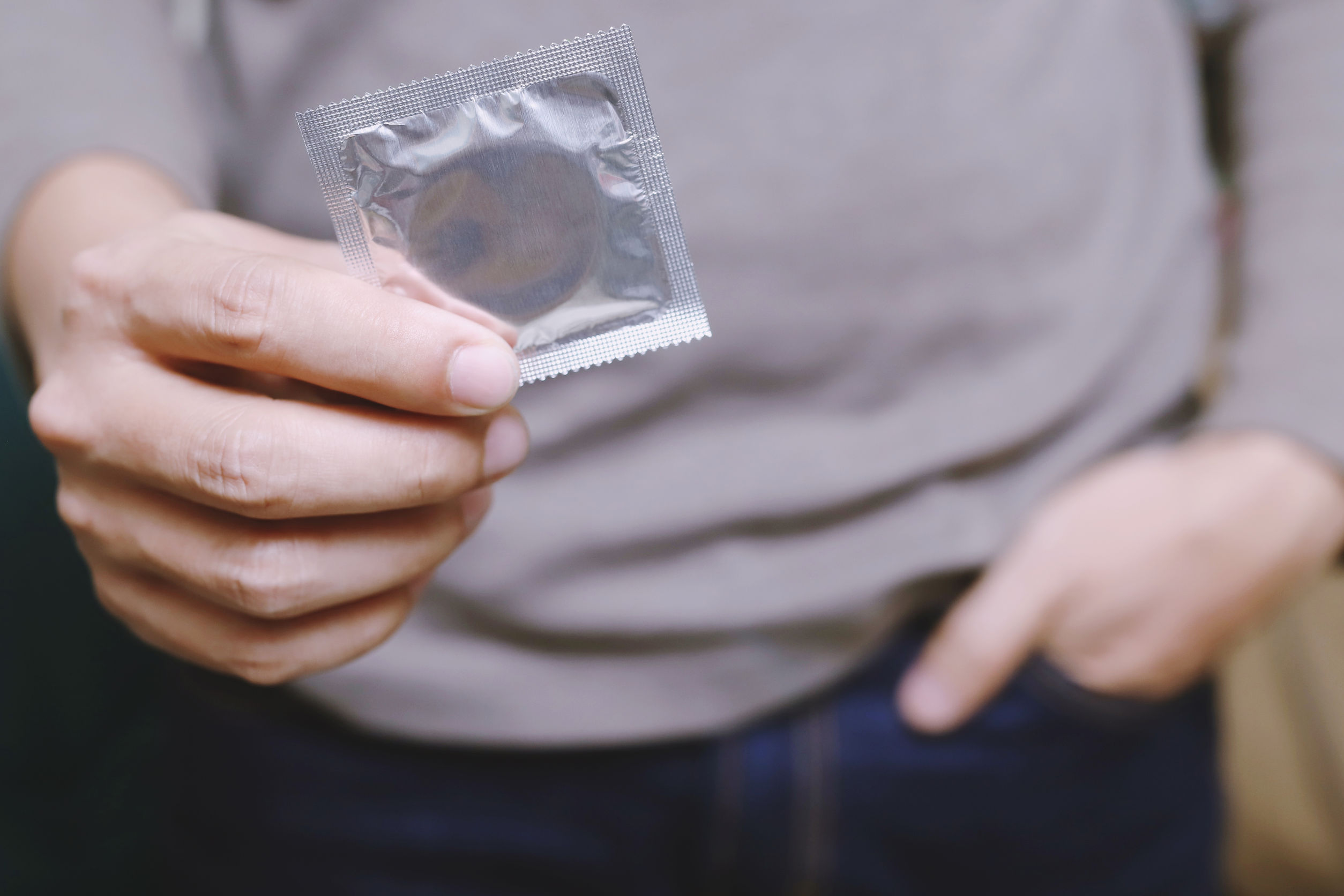 Erectile dysfunction affects millions of men worldwide every year. The risk increases with age. Approximately 40% of men are impaired by the age of 40 and almost 70% of men are affected by the age of 70. But how do you put a condom on properly if you suffer from male impotence? Read on to find out.
Erectile dysfunction is the inability to achieve and maintain an erection strong enough to fully satisfy the partner sexually. The main cause of impotence in men is age. The arteries of the heart are clogged and it becomes more difficult for the heart to pump more blood into the veins of the penis. This blood is responsible for an erection when it is stored by the penile tissue. More worryingly, the use of a condom becomes more difficult if you cannot achieve an erection. This increases the risk of pregnancy and sexually transmitted diseases.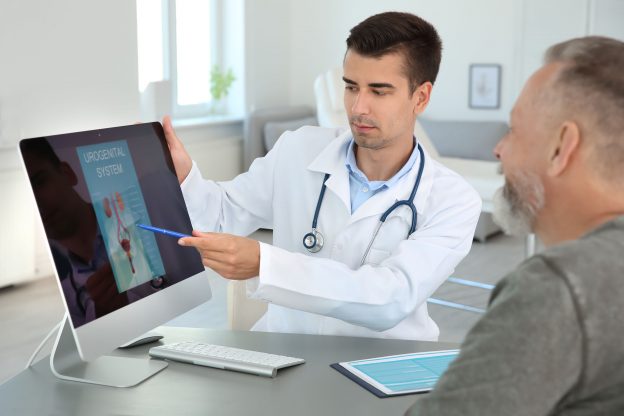 -
Visiting a doctor to discuss impotence can be an embarrassing task for any man. However, there is no other way to do this. In this article we describe how to prepare for your visit and…
During a recent survey, about 14% of the participants stated that they constantly lose their erection when putting on the condom, and 16% of the participants had problems during sexual intercourse. Here are some known causes:
Cardiovascular and circulatory diseases: Reduced blood flow to the veins of the penis is mainly responsible for erectile dysfunction. High blood pressure also restricts the use of potency drugs containing PDE-5.
Hormonal imbalance: Low testosterone levels in the bloodstream and high levels of the stress-inducing hormone cortisol have a negative effect on a man's potency.
Lifestyle: Excessive consumption of alcohol, drugs and medication for insomnia, diabetes and depression is known to lead to impotence in men at a young age. The consumption of fatty foods only worsens this by clogging the arteries and impeding the circulatory system.
Safe sex with erectile dysfunction
Precautions must be taken at all times, even if you suffer from erectile dysfunction. This is a taboo subject and many men believe that using a condom hinders their ability to achieve an erection even more.
Here are some tips and tricks that you can follow:
Maintaining sexual stimulation: When the condom is unpacked and about to be put on, the penis should be aroused and your focus should be on sexual thoughts. This helps to maintain an erection.
Make putting on a condom part of your sexual foreplay and oral sex: It is advisable to ask your partner to help you put on the condom. Erotic conversations help. This helps to keep both partners sexually aroused.
Experimenting with different types of condoms and brands: There are different types of condoms, such as dotted and especially sensitive ones, which make the sexual experience much more enjoyable. For example, try a "particularly sensitive" type that increases arousal during sex.
Learn how to put a condom on properly: It is advisable to continue your education. First, squeeze the air out of the condom. You can unroll it over a fully erect penis. Wrinkles or air bubbles should be smoothed out. A used condom should not be reused.

You never know when you will need a condom next time. Therefore it is advisable to always have one available for emergencies. This reduces the risk of pregnancy and sexually transmitted diseases and makes sex much more enjoyable.